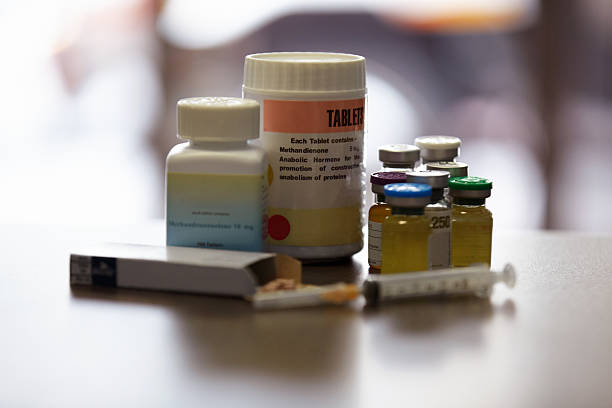 What are the Steps in Becoming a Full Body Massage Specialist?
A lot of people today enjoy spending a day at the spa. There are lots of enjoyable services they can get such as a facial, manicure and pedicure, and the best part of all, a full body massage.
On the other hand, there are also some people who want to become specialists. If you're thinking of becoming a massage therapist, here are the steps that will make you one.
First of all, you need to know what a therapist does. A full body massage ensures that the client feels relaxed. Sometimes, this therapy can also be used to heal certain injuries.
Some procedures will take up to a few hours while others can be completed within a few minutes.
If you're someone who wants to provide a full body massage, you have to understand that it's just like any other job. It will require a lot of effort, commitment, and true dedication to the job.
You should have the qualities and attributes that the full body massage industry requires. These include patience, cheerfulness, empathy, and a strong dedication for what you do since this is what you need to stay in the industry.
The next step is to get a certification. You have to complete the educational processes needed to get you a certification for practice. The educational program you will take in should be recognized by the licensing board of your state. All your training hours should be completed as well so you will have all of the things you need to be a certified full body massage provider.
The training will include all the clinical and academic work that you need to be fully equipped for the task.
The next step is to take an exam that … Read More ...